For companies with problems due to lack of human resources
We introduce global human resources who can speak Japanese.
By hiring global human resources who have lived in Japan for 3-4 years, will you aim to become a global company with the goal of becoming a company with a focus on business development overseas, with the workplace internationalized?
Six features of our matching service
Direct interviews with all registered job seekers! Introduction of carefully selected global human resources
Interview with all registrants directly to check work visa and residence card. We will also introduce you to companies after checking if you have Japanese language level and minimum living manners in Japan.
Hiring efficiency increased by eliminating the time and effort required for hiring personnel
We will communicate with job seekers and negotiate terms and conditions not only for recruiting personnel but also for deciding on joining. This greatly reduces the hiring burden on recruiters.
The deposit is ¥ 200,000 when you request the simultaneous briefing session! However, they will be offset if they are adopted.
If interviews and simultaneous briefing sessions are completed, you will be required to pay ¥ 200,000 as a deposit, but if you reach employment, you will be offset from the deposit, so it will be a virtually complete reward. Thank you for your understanding.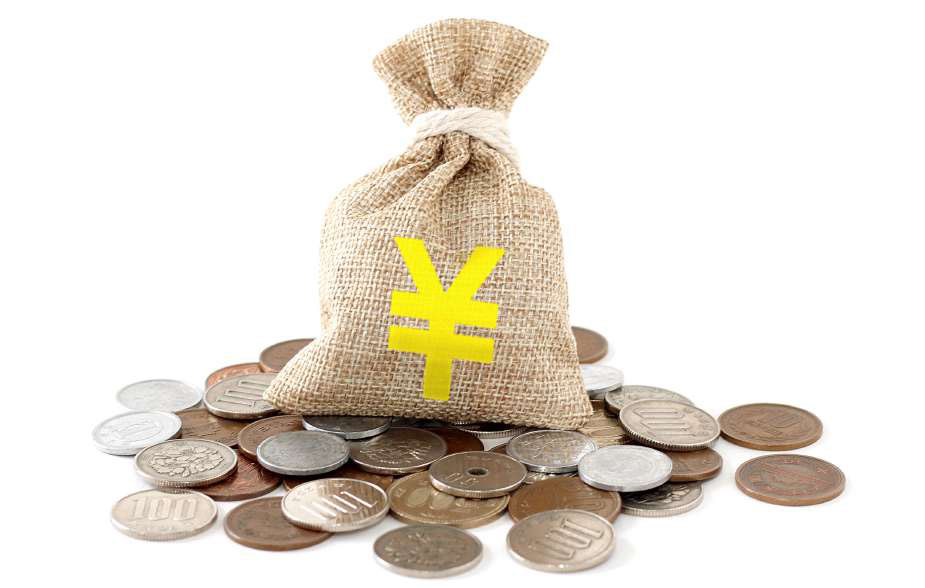 The introduction fee until adoption is 0 yen! There is no useless cost.
There is no cost such as registration fee. We will seek job seekers who meet the conditions after receiving job information.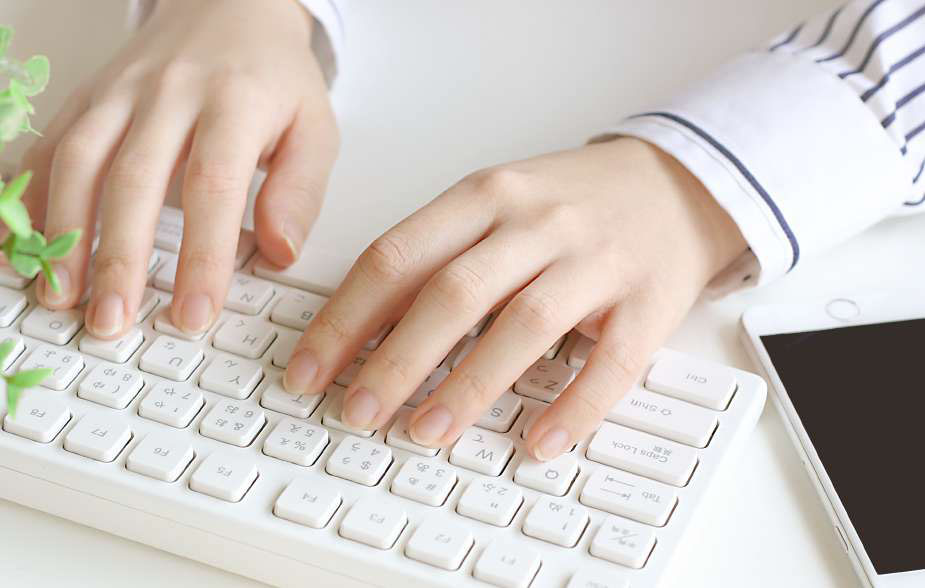 Hold a briefing session for free!
It is also possible to gather job seekers at one time and hold a briefing session. We offer free space for 5 to 10 people for briefings and interviews. Equipment such as a white board and a projector are also available at that time.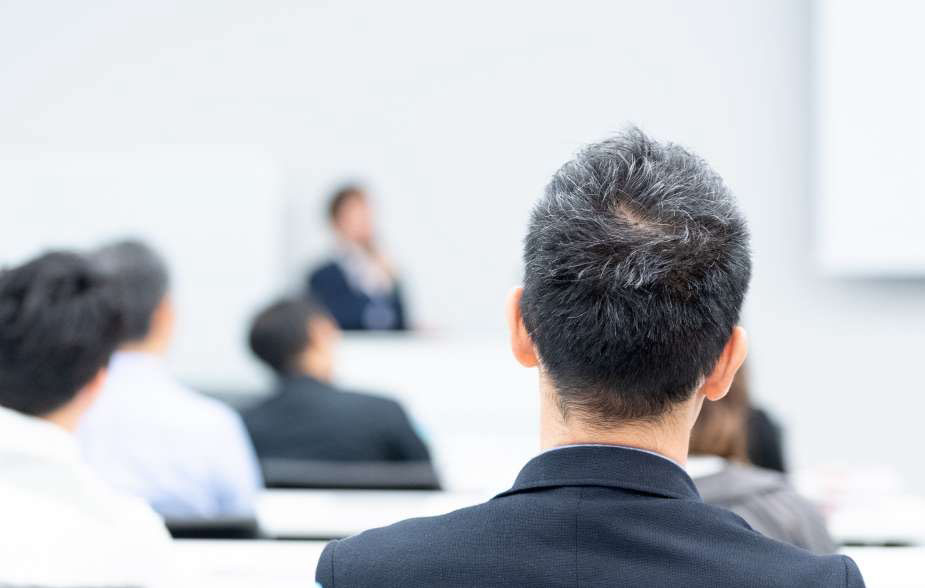 Safe repayment system and follow up after hiring
We will deal with matters such as visa problems and working attitudes that are difficult for companies to communicate well and that are difficult to explain. In the event that you will not be able to come to work or get in touch, we have established a safe refund system.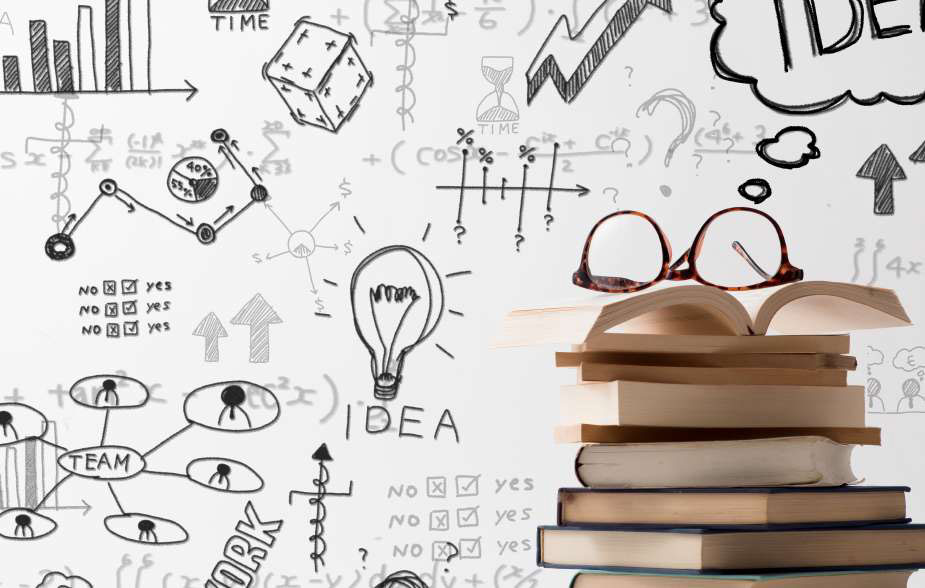 You can register according to the usage scene
You can register according to your usage scenario from four targets of job seeker / recruit company / job seeker information provision partner / company information provision partner. Please select the button below and click to proceed.
Flow of use
The flow of use of this site is as follows. First of all, if you enter information from the member registration screen and you can use My Page, it is the beginning of job matching.
・ For job seekers
・ For recruiting companies
・ Job seeker information provision partner (one who is doing the job mediation of the person doing the job offer)
・ Corporate Information Providing Partner-(Persons who introduce applicants to recruiting companies)
And the flow of use differs depending on the position. Start registration from the appropriate button below.
STEP.3
Registration completed      
STEP.5
Matching established
STEP1 Registration
Please click "new member registration" from the upper right part of the website TOP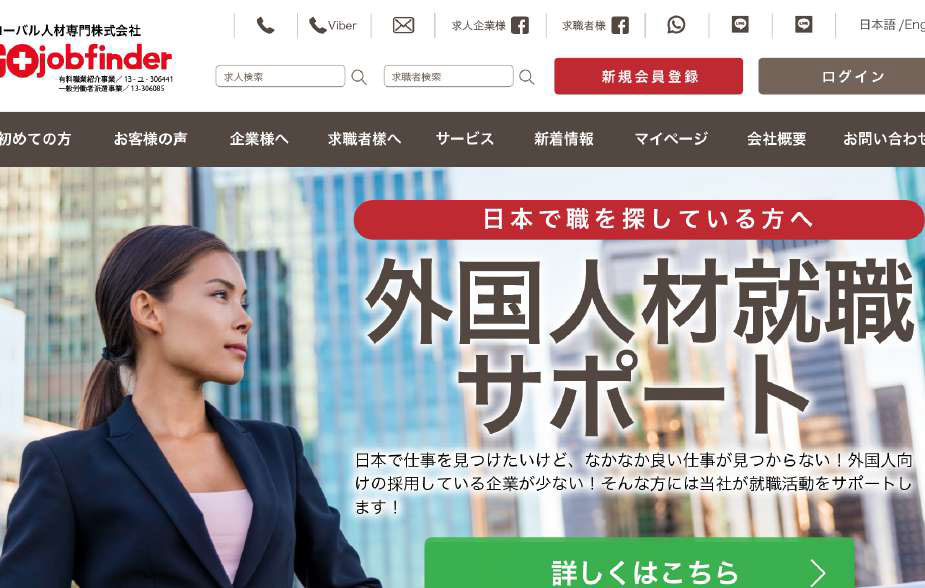 STEP2 Information input
Please enter registration information along the flow. Remember to select the required items.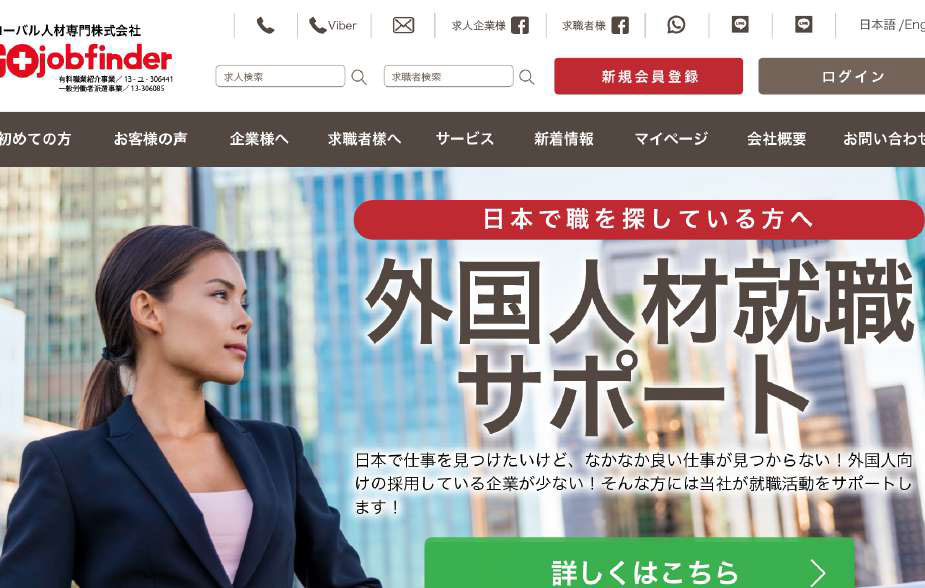 STEP 3 Registration completed
Once registration is complete, an email will be sent to the email address you set up during registration. Please move to My Page login page based on the email information and login.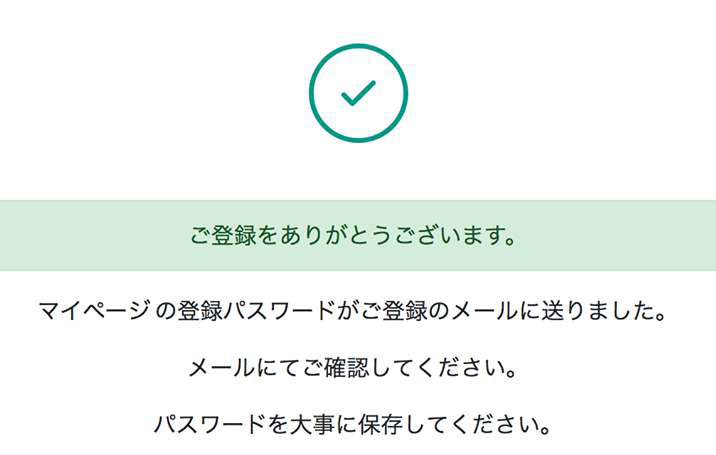 STEP4 My Page
My Page is full of features for matching. Let's access frequently so as not to leak information.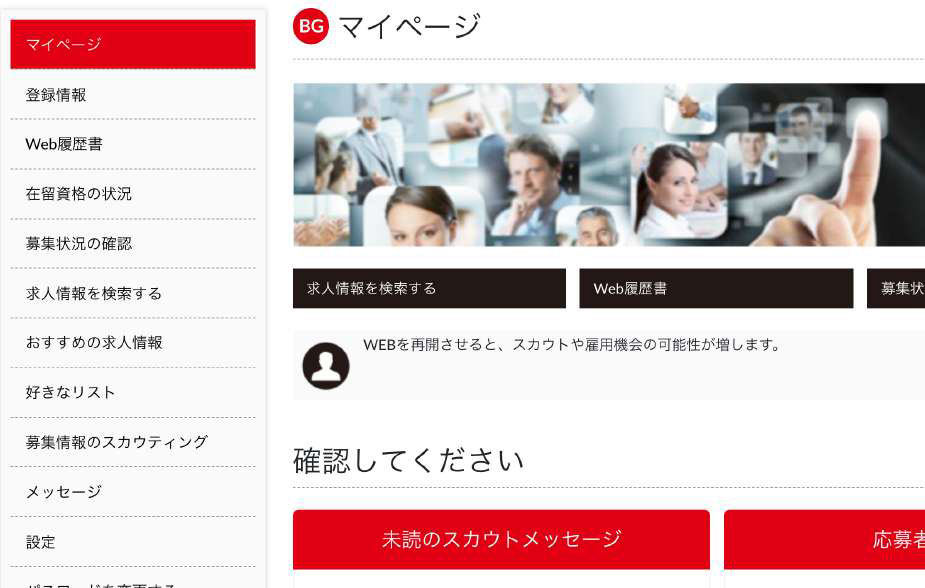 STEP 5 Matching established
If the needs of the job seeker and the hiring company match, then it will be the flow of interview → recruitment decision. It is hiring decision and matching is established if the offer comes out.